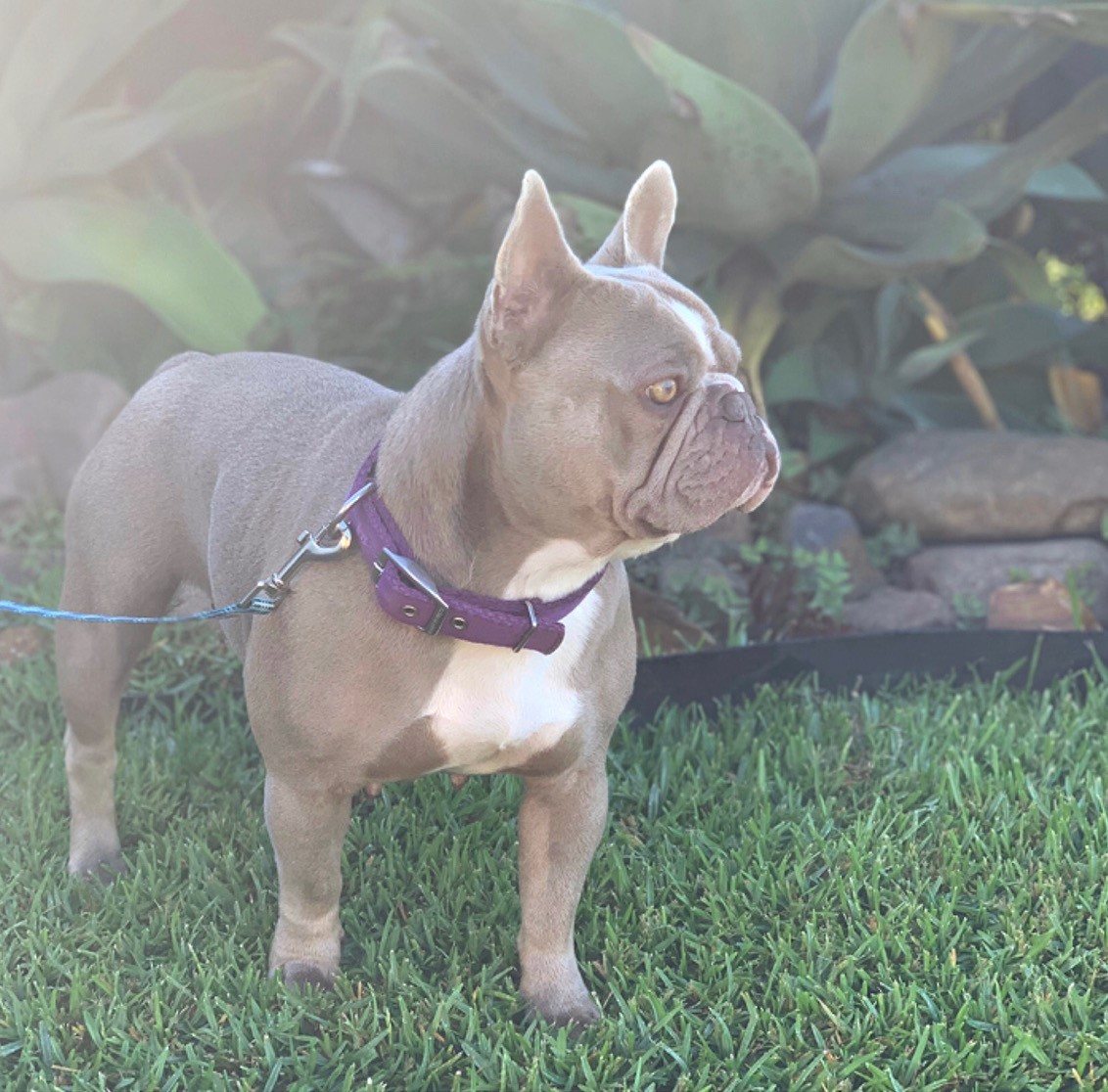 IZZY
The First home bred Isabella in Australia. Granddaughter of Hershey, Daughter or Rusty
Colour: Isabella Tan
DNA:  ata bdbd bs bc dd emem kbrky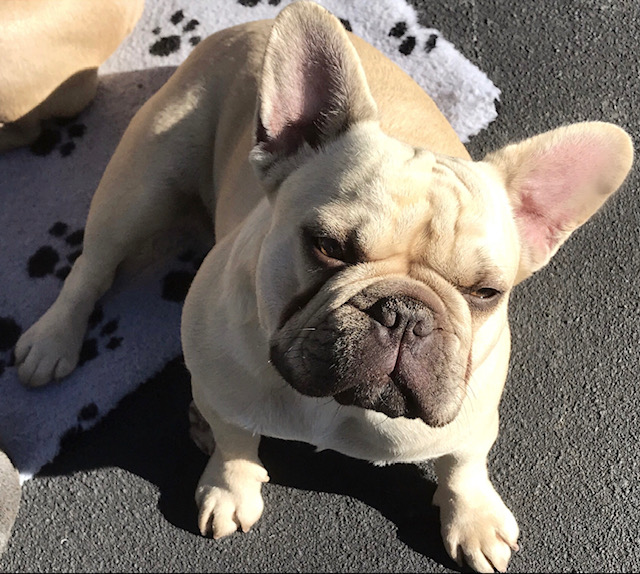 MARGO

Colour: Chocolate Fawn
DNA: ayat coco Dd em kyky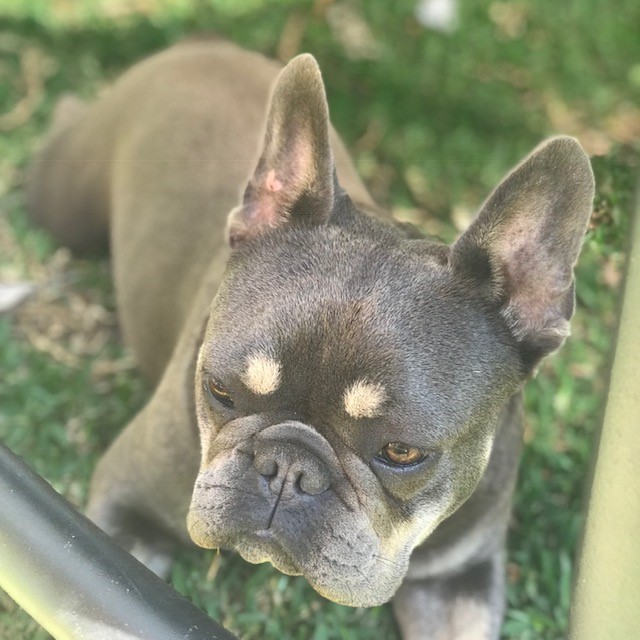 MOLLY
DNA: ata dd kyky
Colour: Blue tan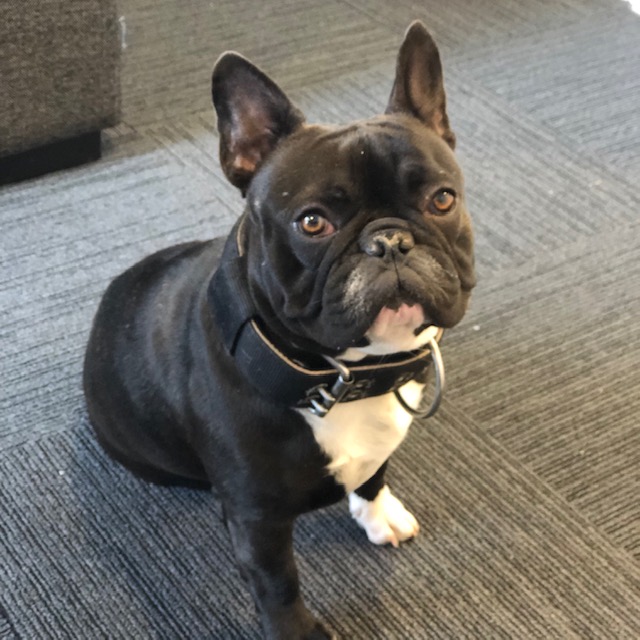 EBONY
DNA: ayay Bb (testable) Dd
Colour: Black Brindle – Testable Choc Carrier
Ebony is sired by Rusty ( Testable Choc Merle) and our girl Georgie.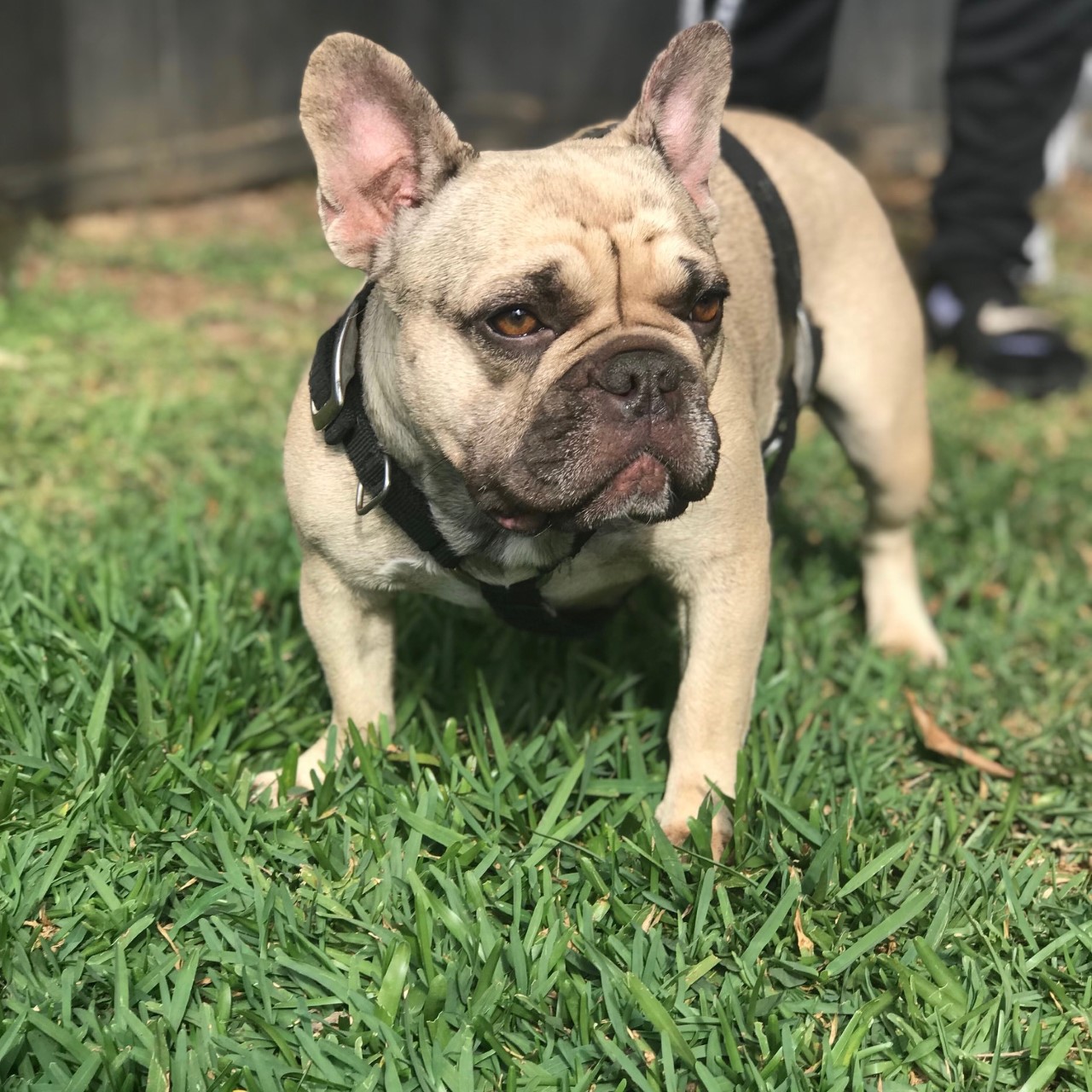 LOLLI
DNA: ayat, bb (untestable), EmEm, kyky
Colour: Chocolate Fawn
Lolli is our girl sired from the world famous Don Choc. Her pedigree is second to none.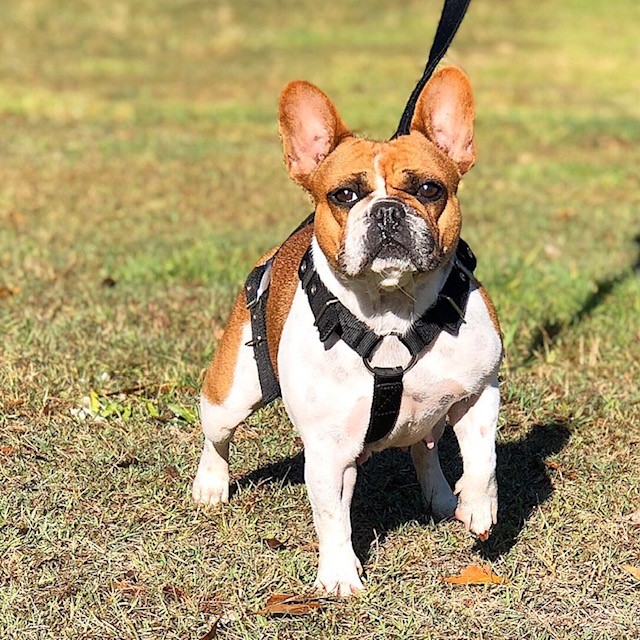 PEACHES
DNA: ayay, BB, dd, n/EM, S/S
Colour: Red Fawn Pied