We are able to send our pups worldwide and its quick and easy. You could potentially have your new puppy within a few short weeks or even days!
One major benefit of buying one of our puppies is that Australia has NO Rabies. This means that there is no long quarantine period and tests needed before sending a puppy.
All that is needed before we send a puppy is to ensure he/she has had its regular vaccinations depending of the puppies age (C3/C4/C5), given a Rabies vaccination and has been cleared for travel with the Veterinarian. It's that simple!
We use a trusted Animal Transport company so we know that our puppies are in safe hands while travelling.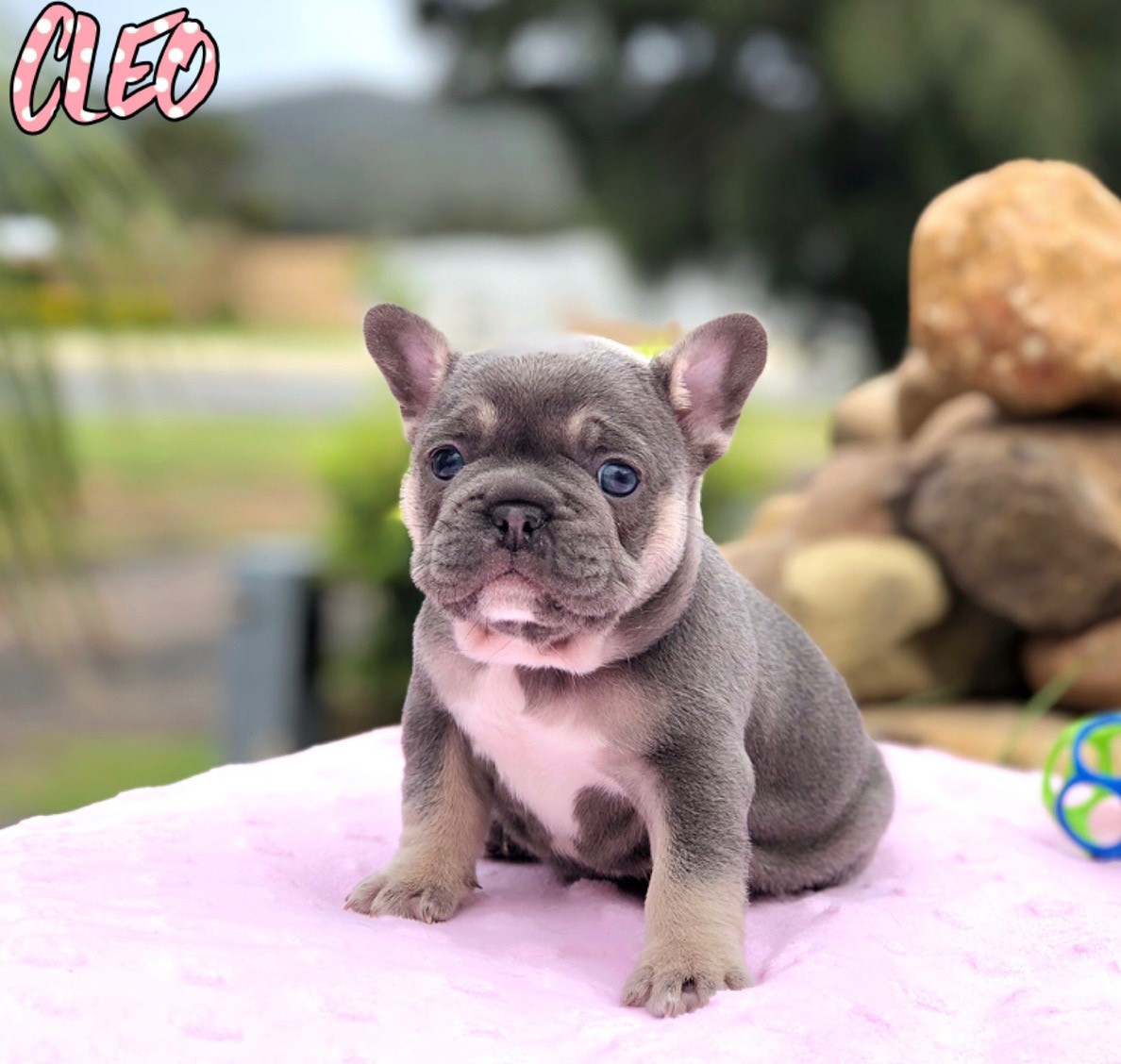 RESERVED
Sex: Female
DOB: 4th February 2020
Colour: Blue & Tan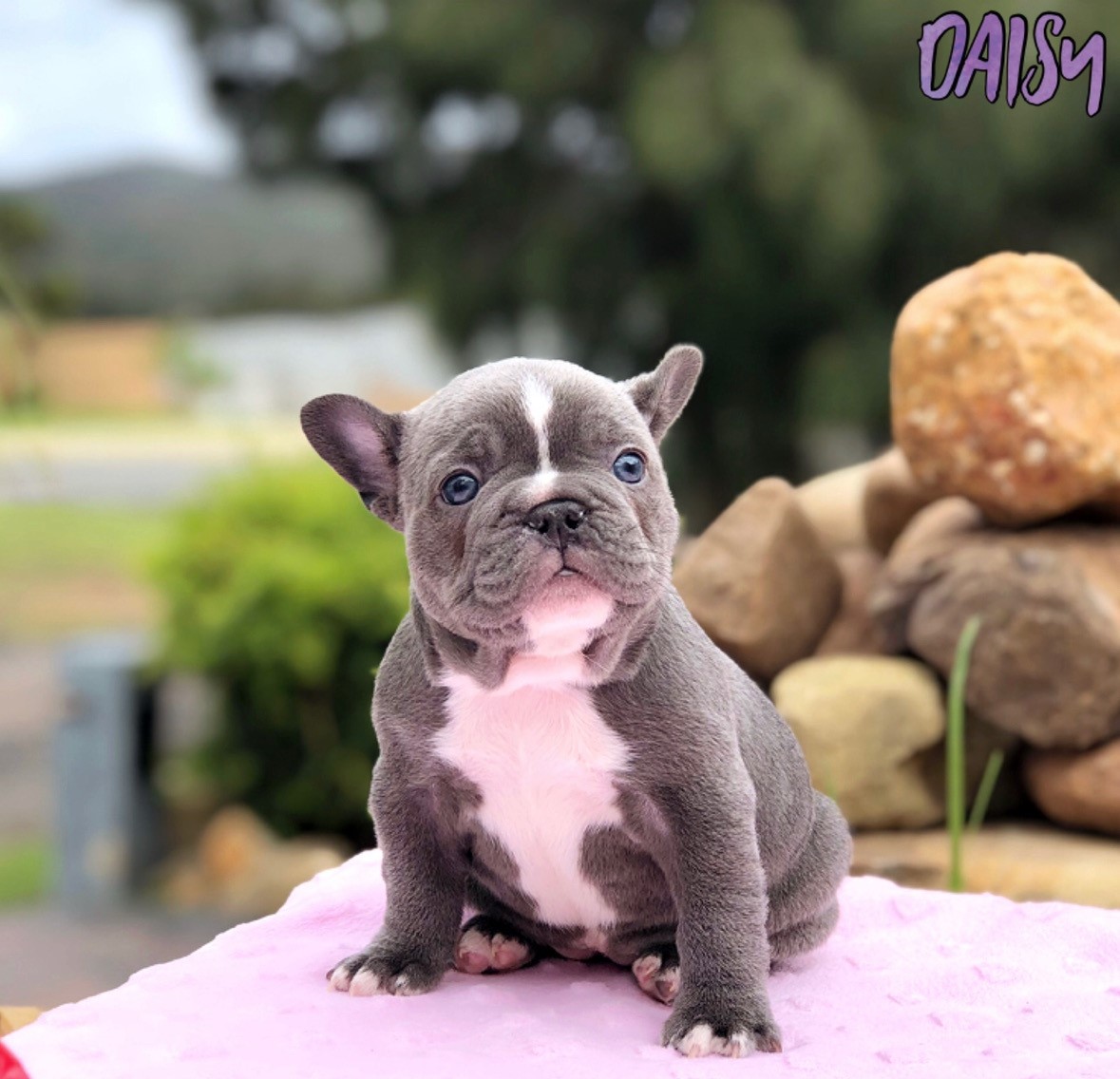 RESERVED
Sex: Female
DOB: 4th February 2020
Colour: Blue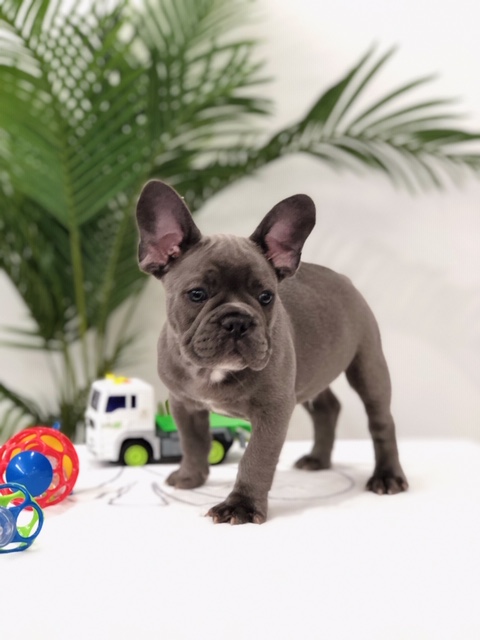 RESERVED
Sex: Male
DOB: 4th January 2020
Colour: Blue DNA: aya dd Bb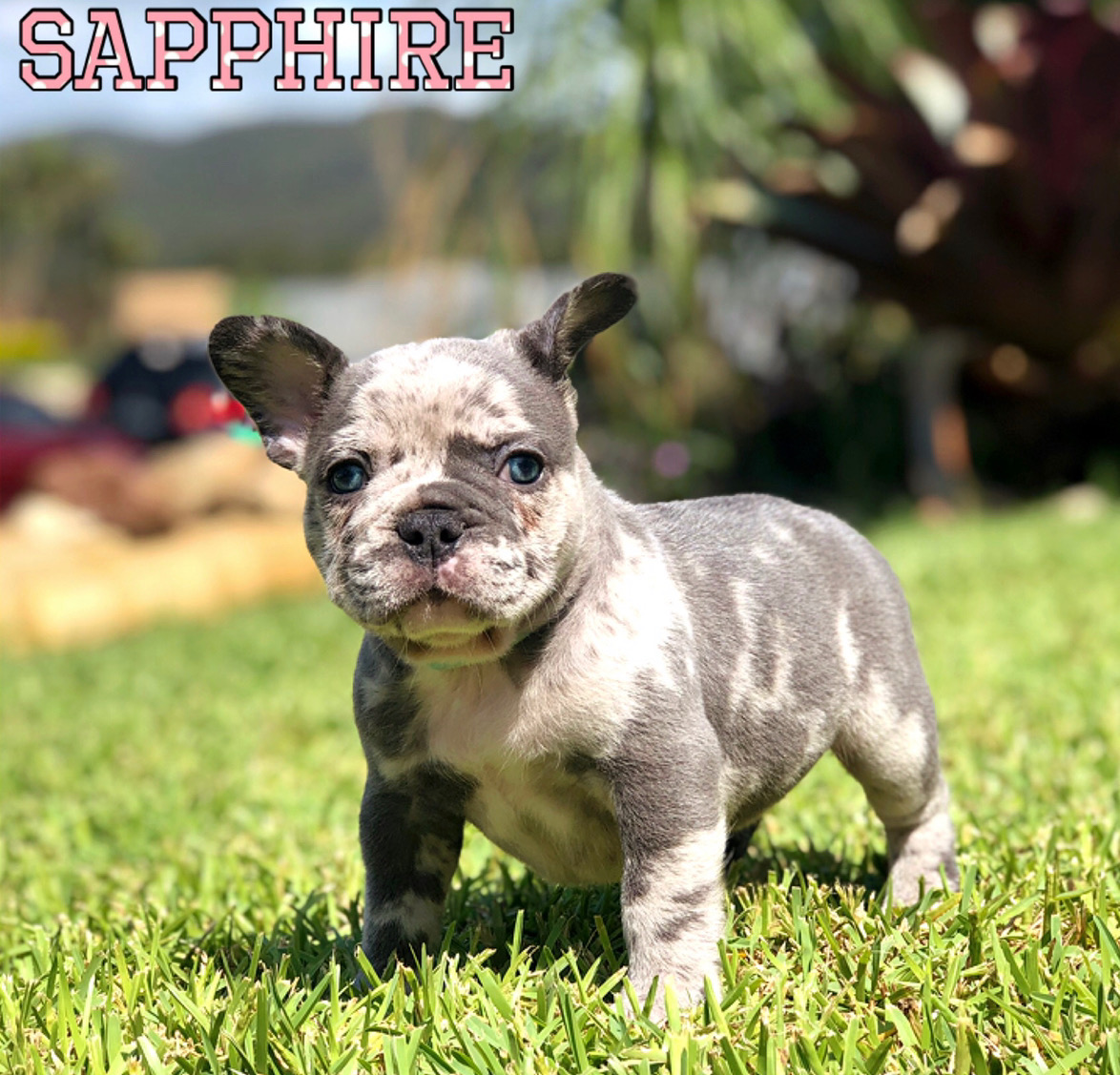 RESERVED
Sex: Female
DOB: 4th January 2020
Colour: Blue Merle DNA: aya dd Bb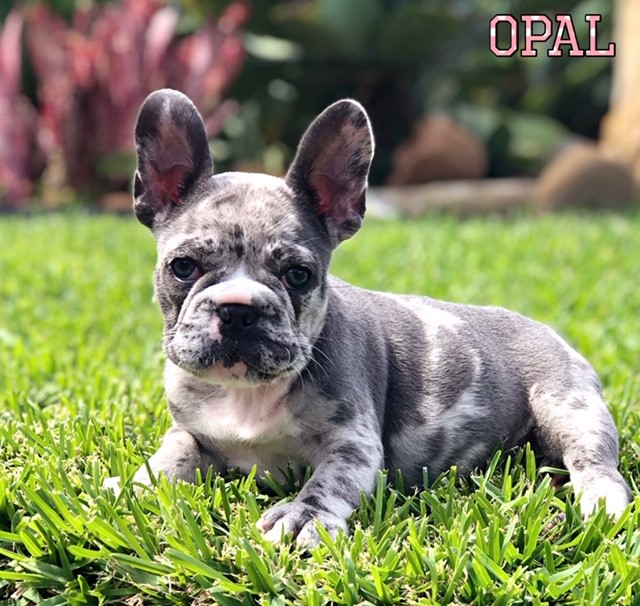 RESERVED
Sex: Female
DOB: 4th January 2020
Colour: Blue Merle DNA: aya dd Bb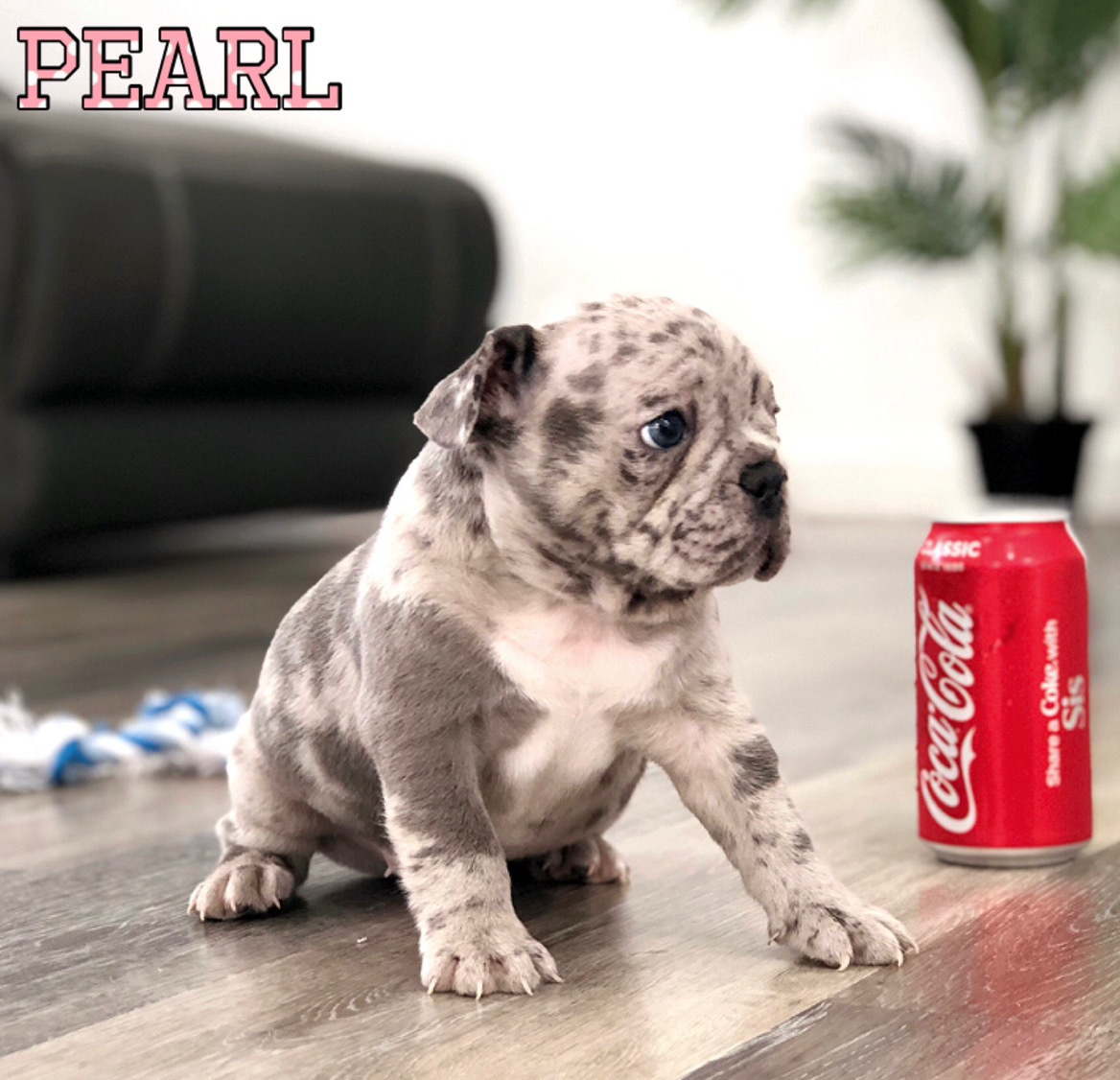 RESERVED
Sex: Female
DOB: 4th January 2020
Colour: Blue Merle  DNA: aya dd Bb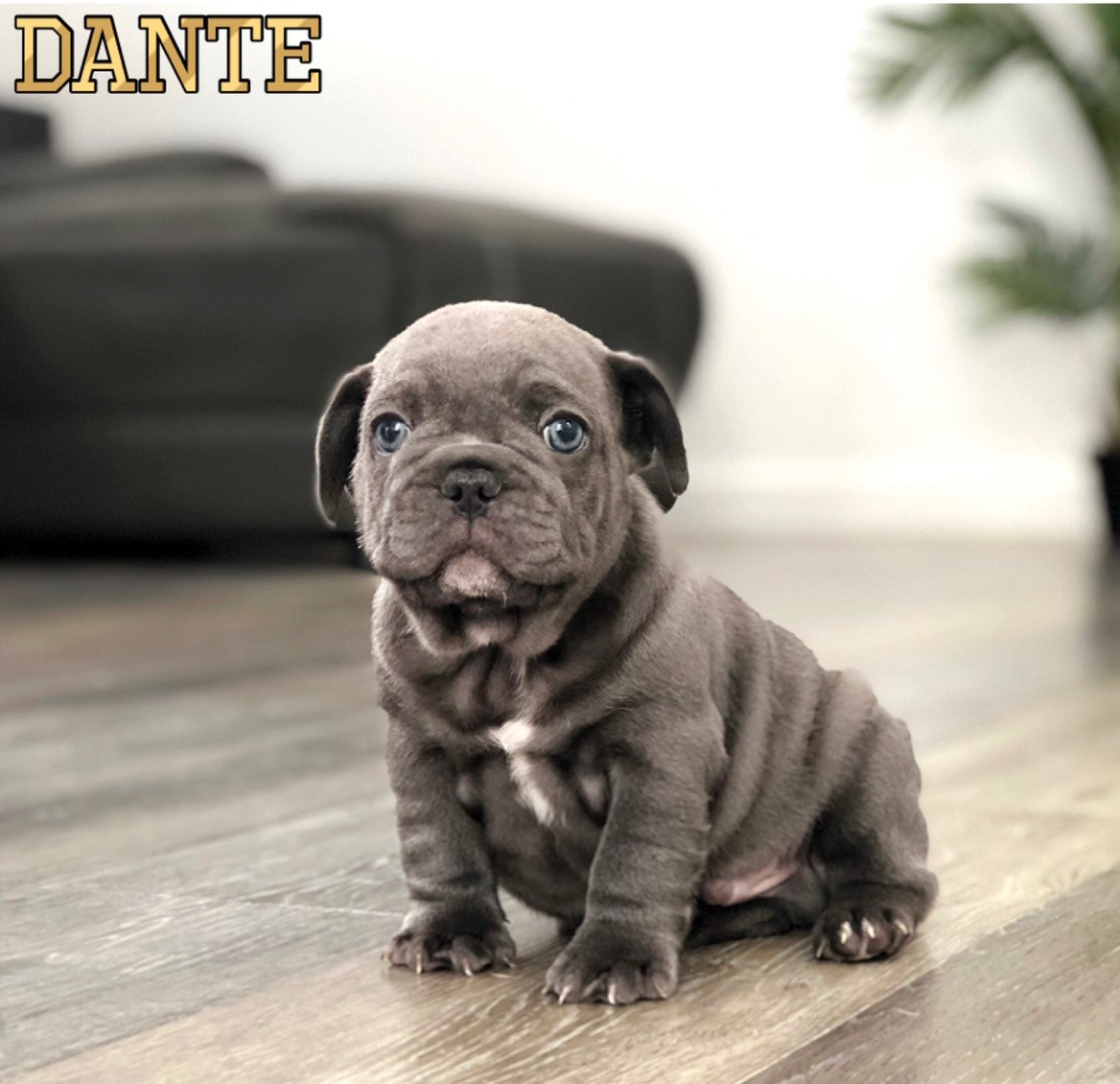 RESERVED
Sex: Male
DOB: 30th December 2019
Colour: Blue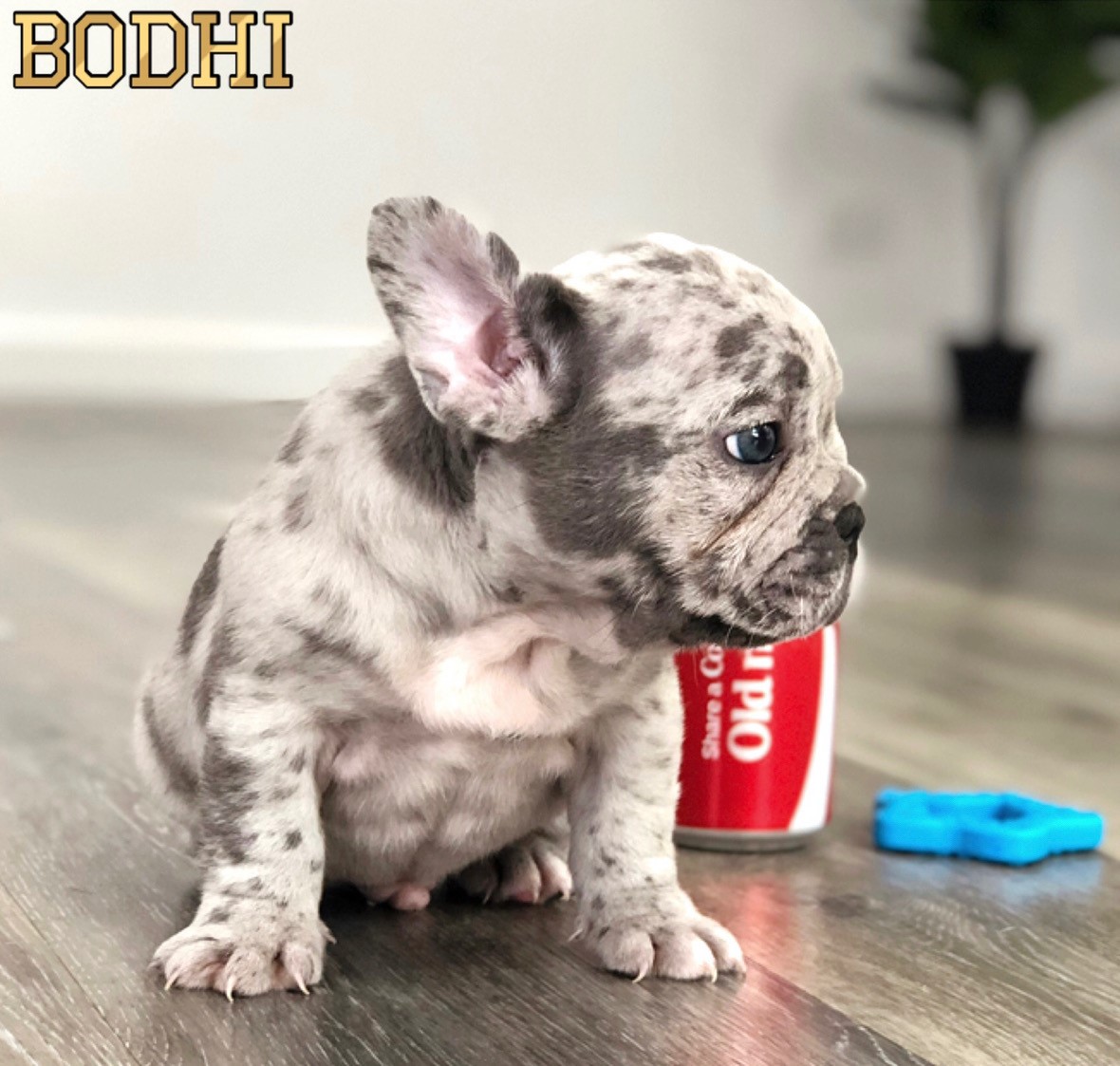 RESERVED
Sex: Male
DOB: 30th December 2019
Colour: Blue Merle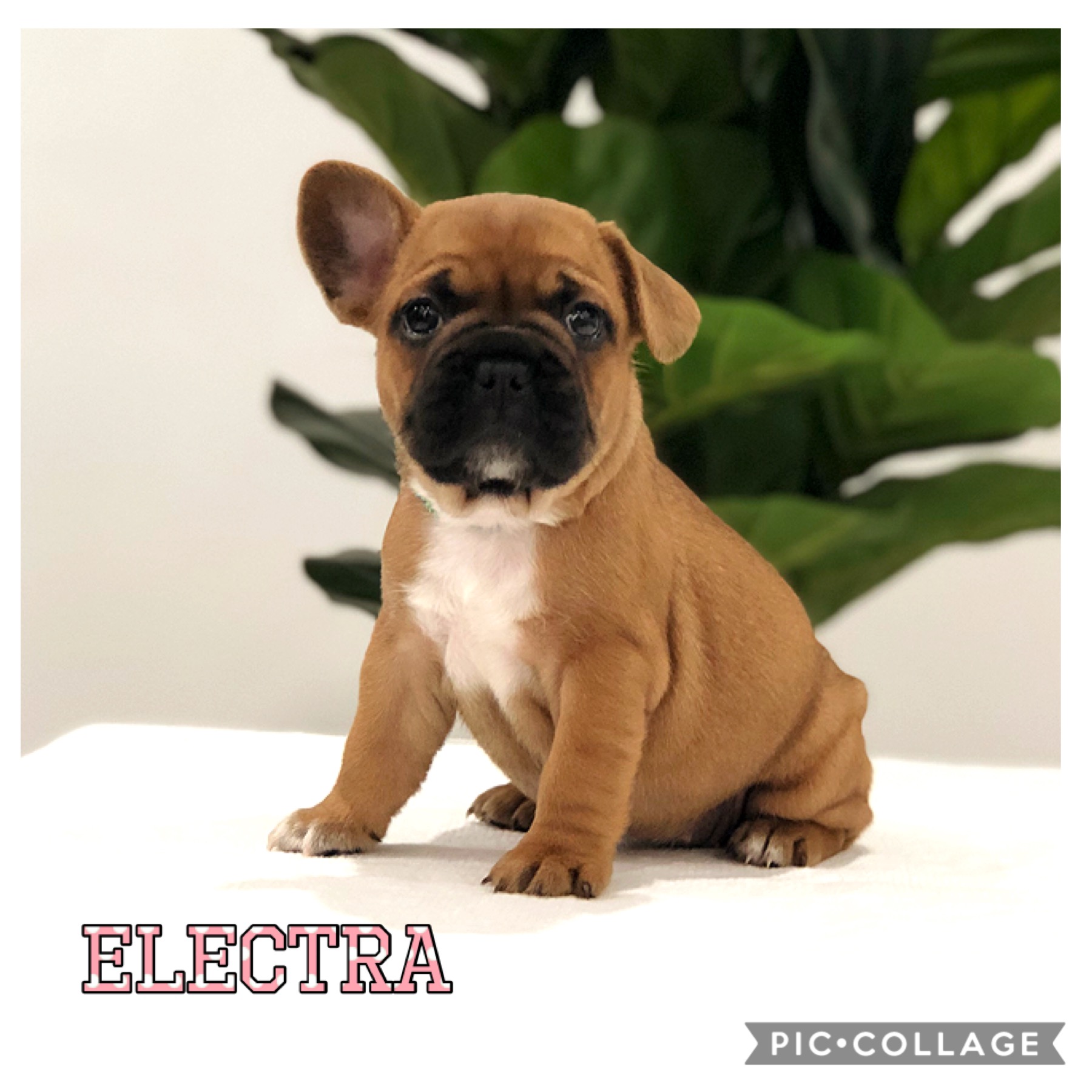 SOLD
Sex: Female
DOB: 4th December 2019
Colour: Red Fawn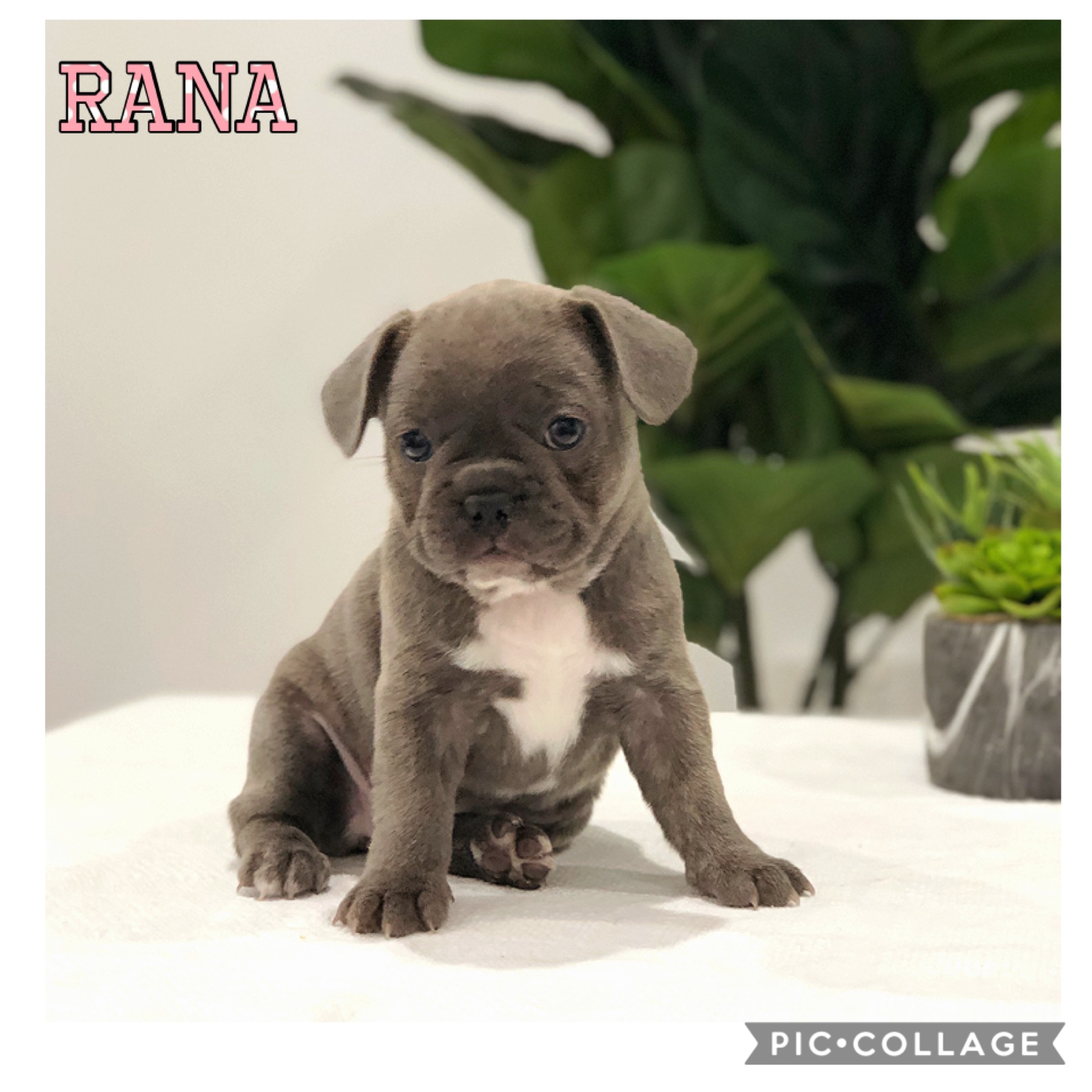 SOLD
Sex: Female
DOB: 4th December 2019
Colour: Blue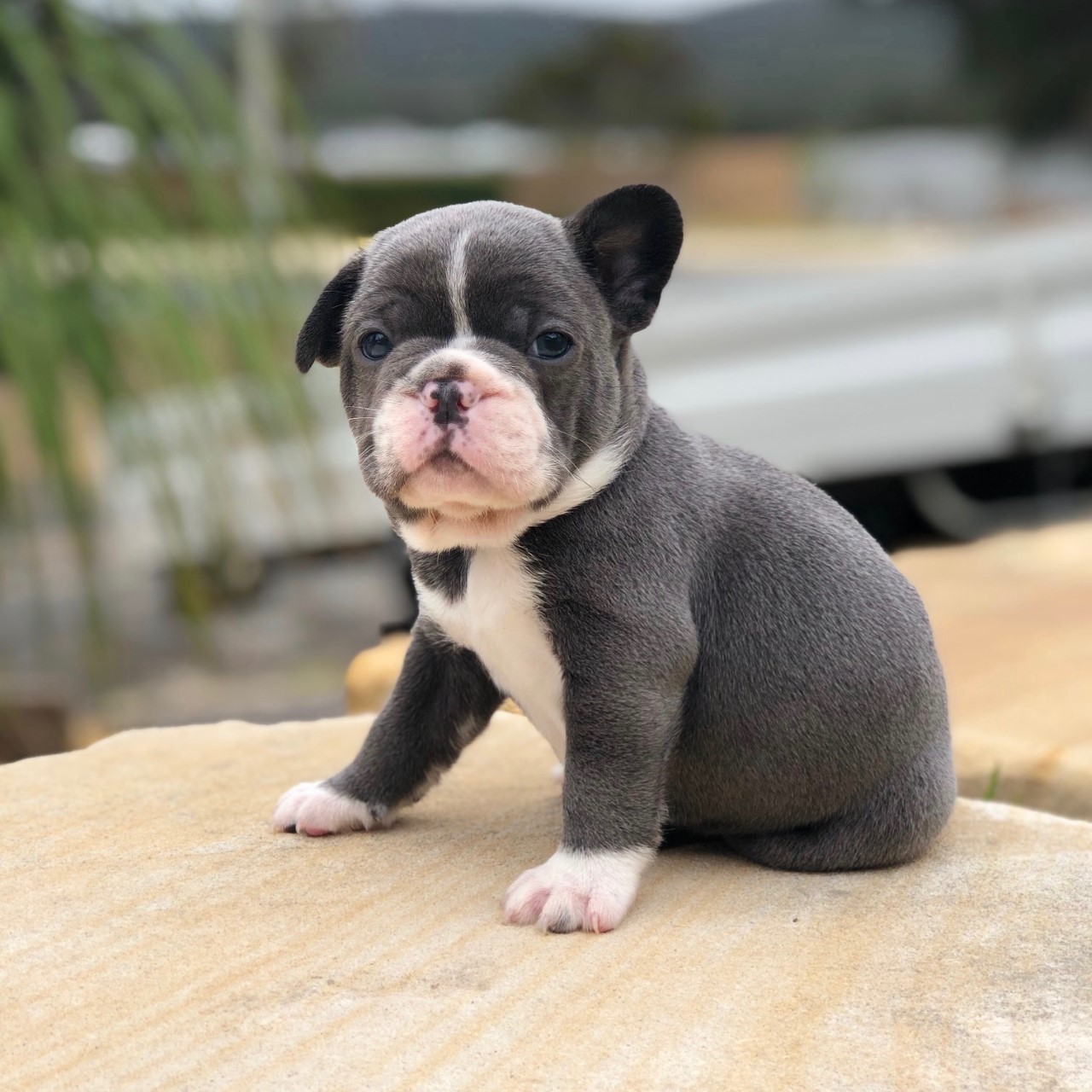 SOLD
Sex: Male
DOB: 4th December 2019
Colour: Blue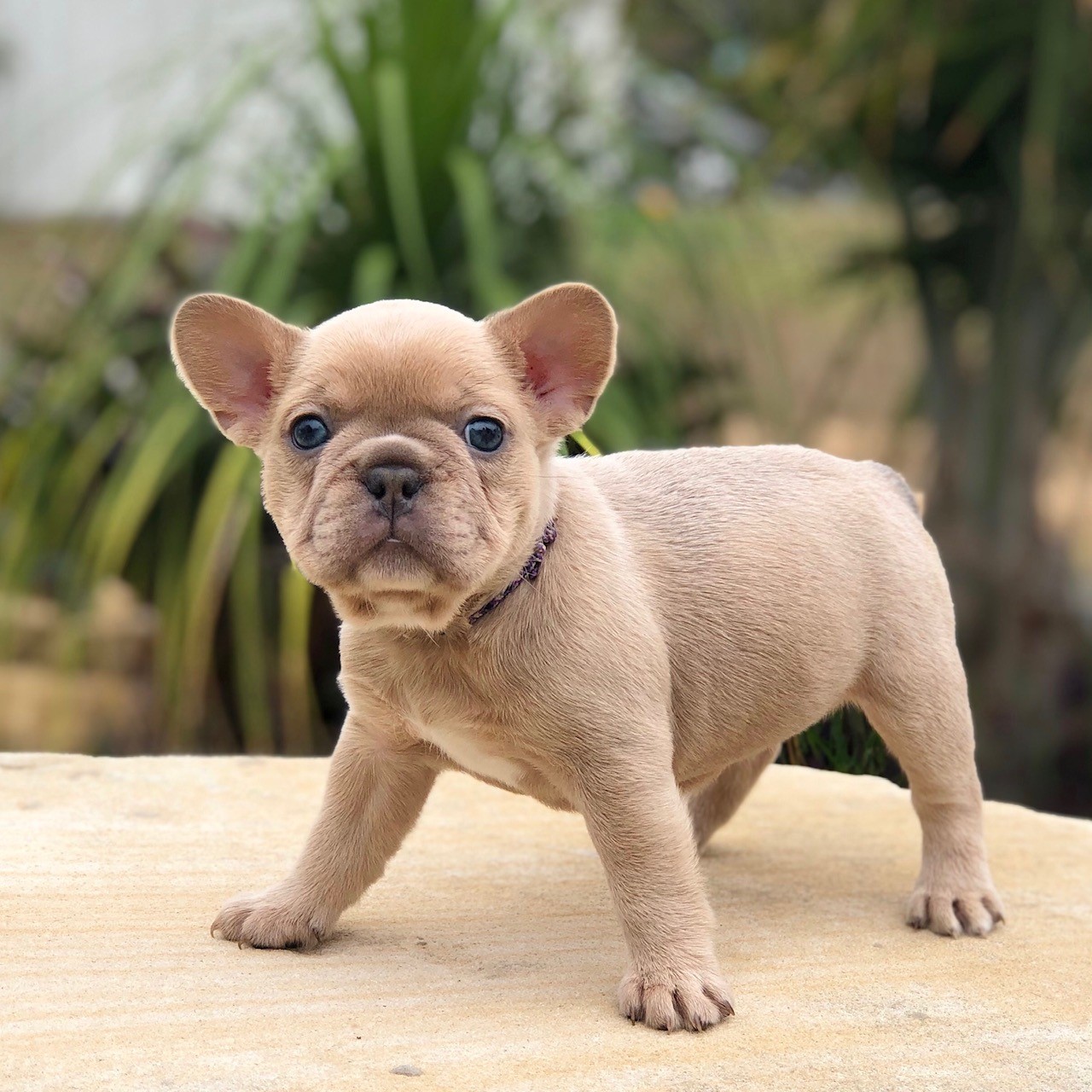 SOLD
Sex: Male
DOB: 4th December 2019
Colour: Blue Fawn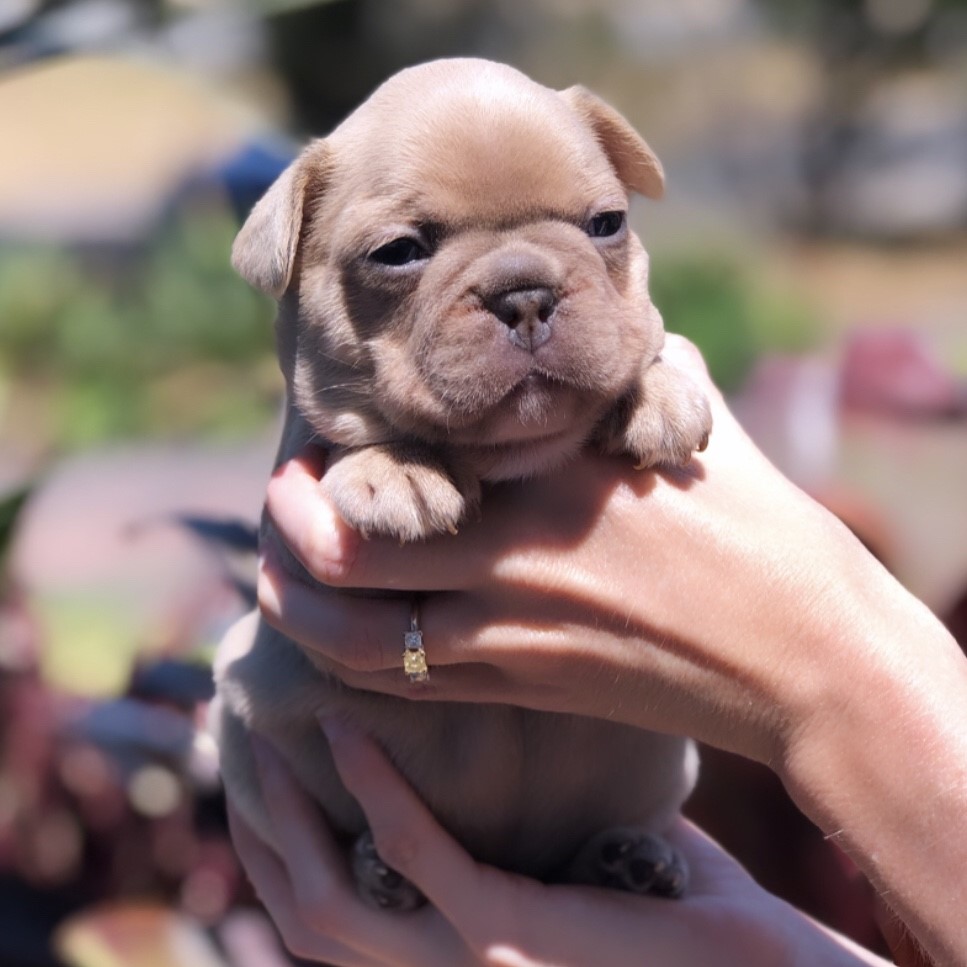 SOLD
Sex: Female
DOB: 27th November 2019
Colour: Blue Fawn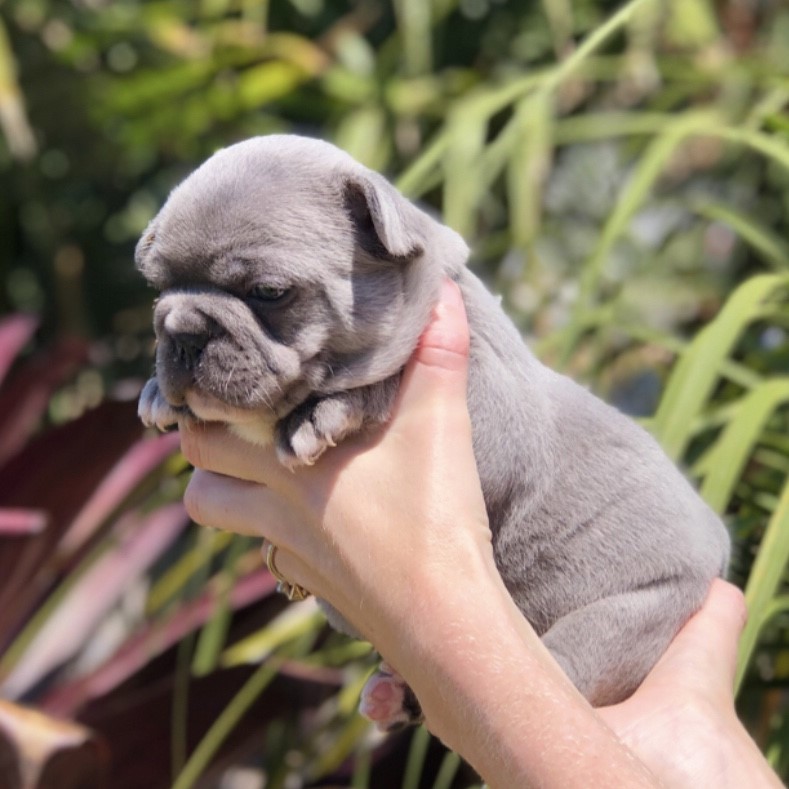 SOLD
Sex: Female
DOB: 27th November 2019
Colour: Blue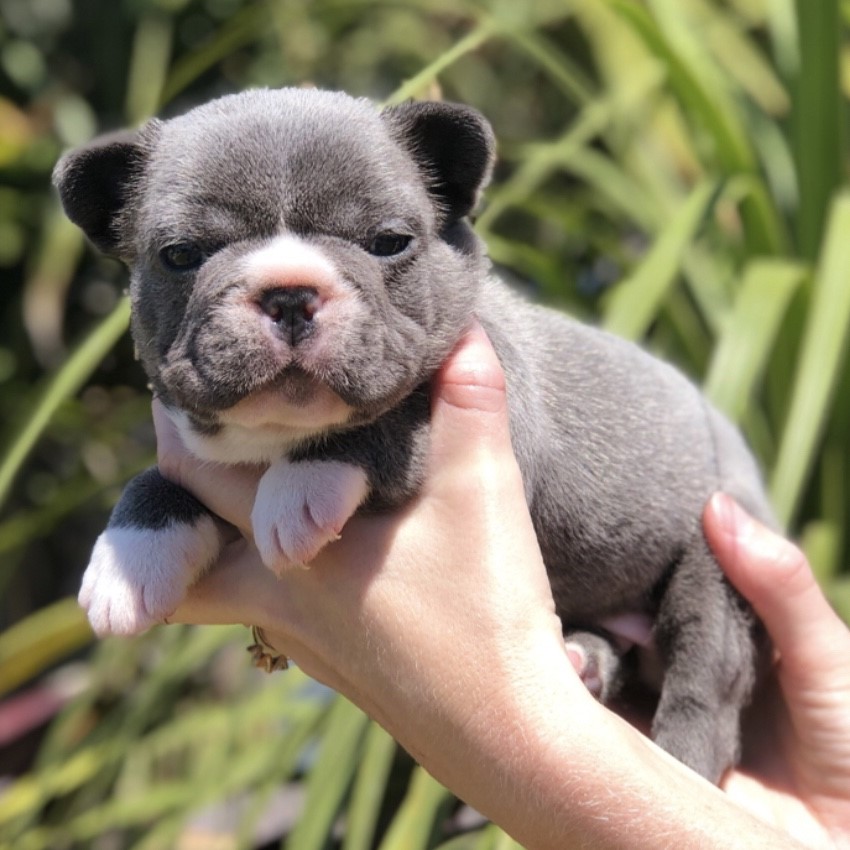 SOLD
Sex: Male
DOB: 27th November 2019
Colour: Blue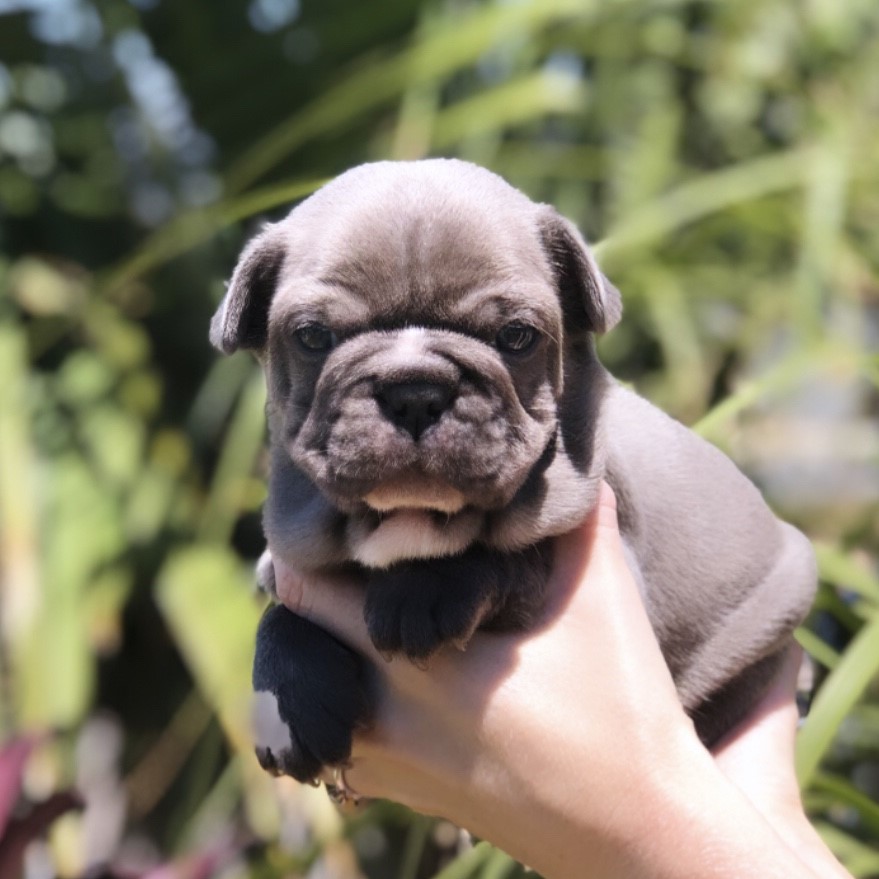 SOLD
Sex: Male
DOB: 27th November 2019
Colour: Blue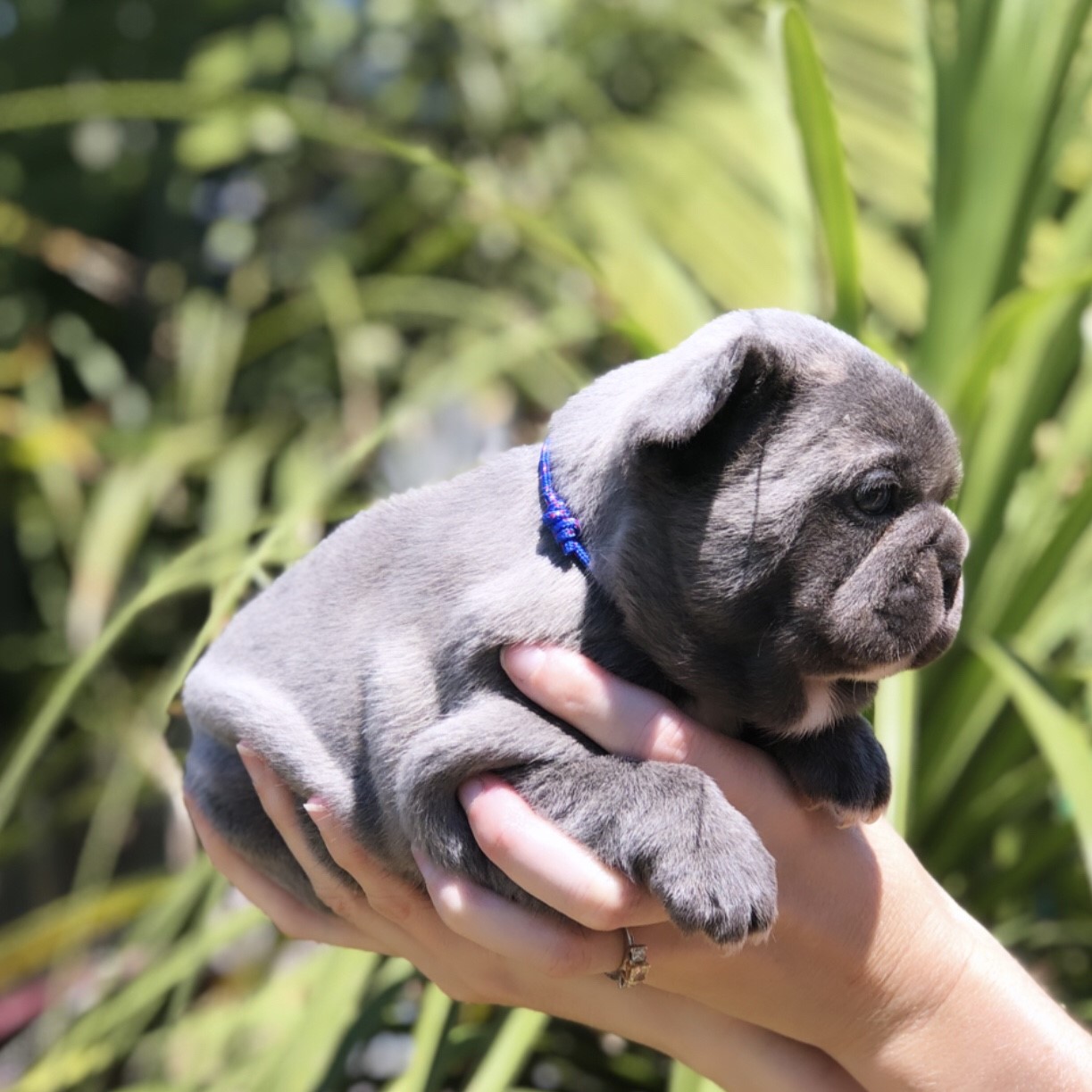 SOLD
Sex: Male
DOB: 27th November 2019
Colour: Blue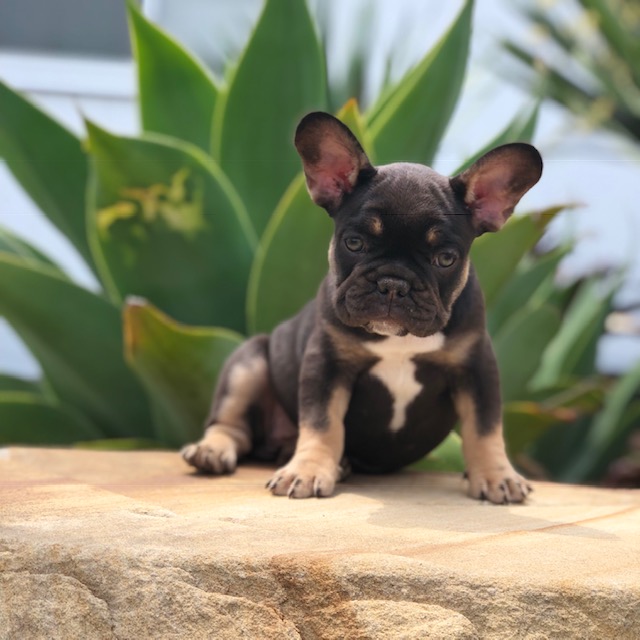 Sex: Female
DOB: 12th October 2019
Colour: Choc Tan – No Brindle
DNA: Carries one copy of Blue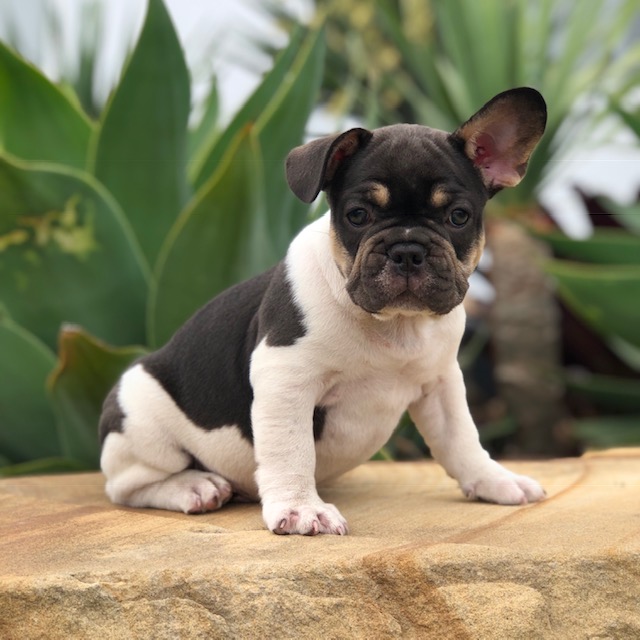 SOLD
Sex: Male
DOB: 12th October 2019
Colour: Choc Tan Pied – No Brindle
DNA: Carries one copy Blue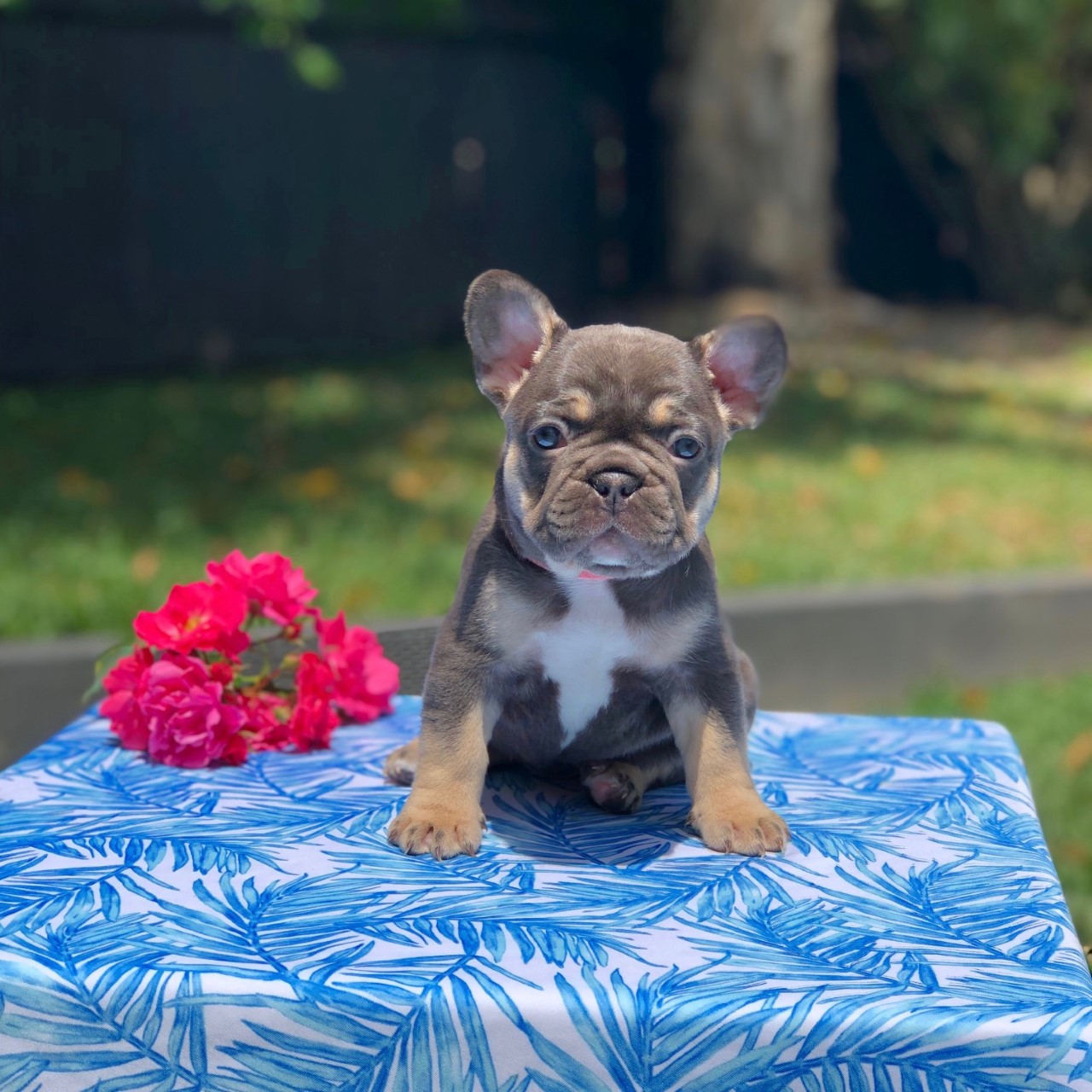 SOLD
Sex: Female
DOB: 12th October 2019
Colour: Choc Tan – No Brindle
DNA: Carries one copy Blue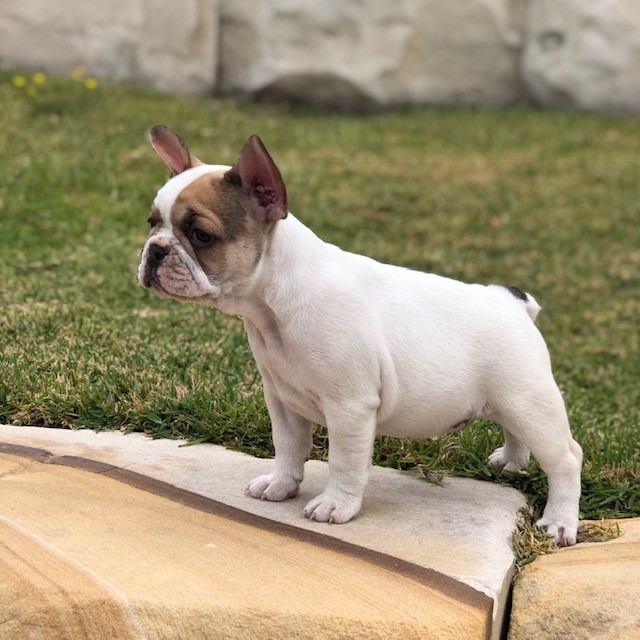 SOLD
Sex: Female
DOB: 12th October 2019
Colour: Choc Fawn Pied – No Brindle
DNA: Carries one copy of Blue and one copy of Tan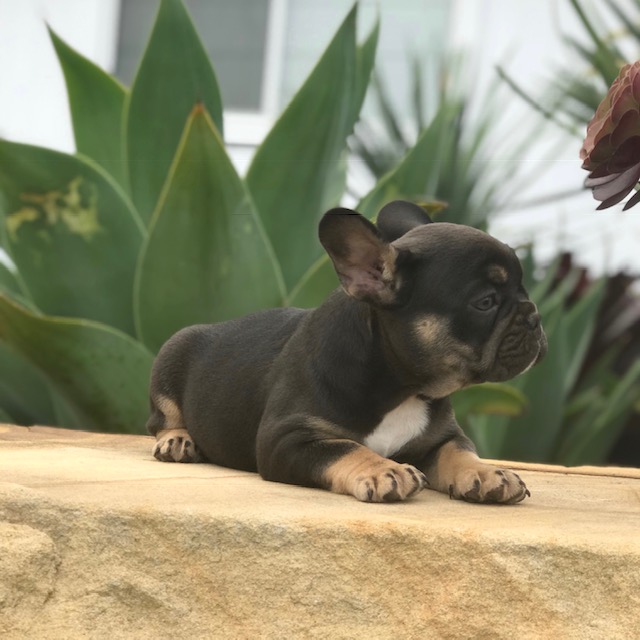 Sex: Female
DOB: 12th October 2019
Colour: Choc Tan – No Brindle
DNA: Carries one copy Blue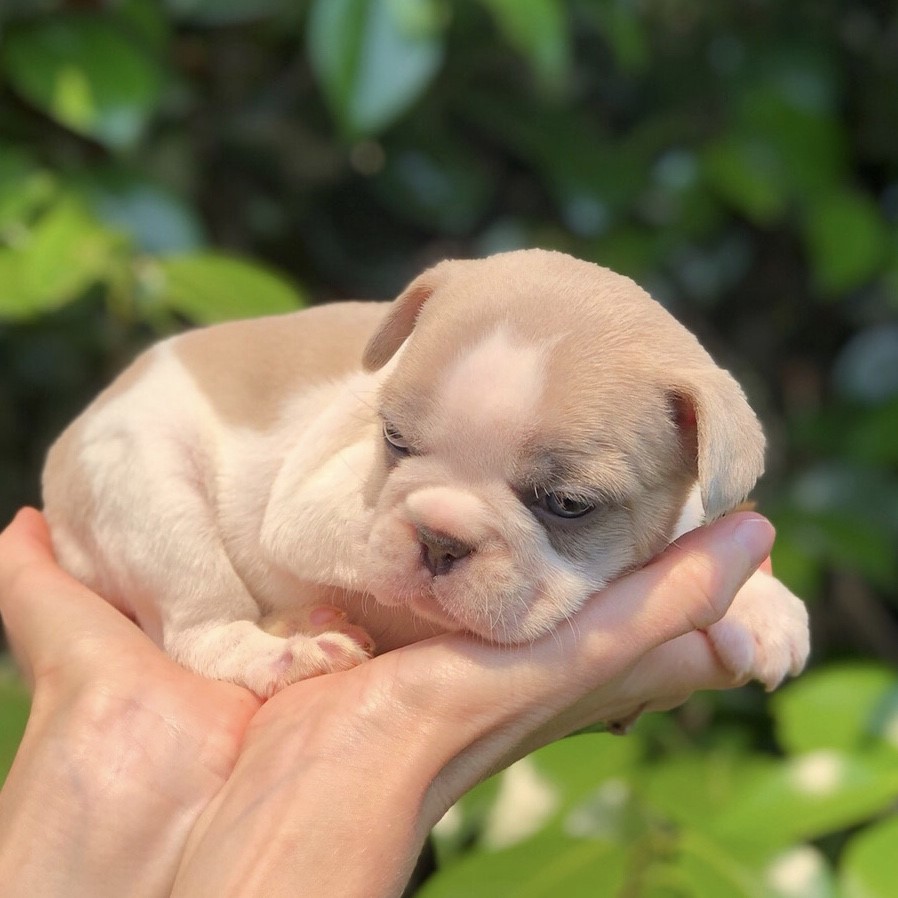 SOLD
Sex: Female
DOB: 5th October 2019
Colour: Lilac Fawn Pied
DNA: ayay dd bb kyky – 5 panel clear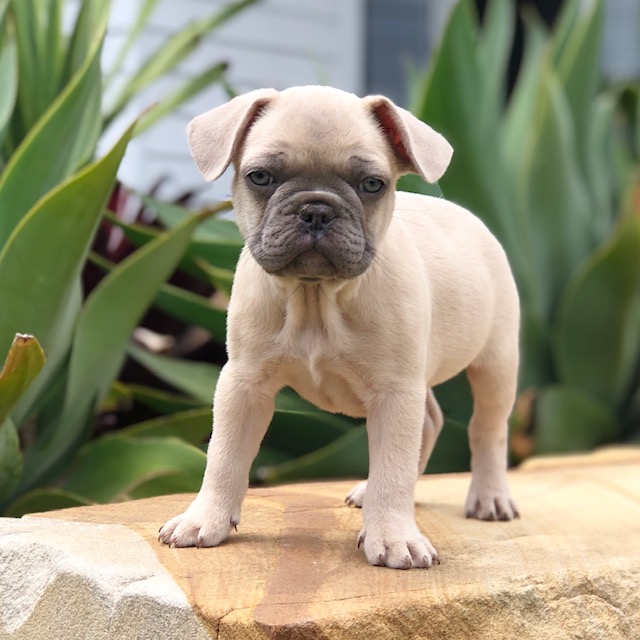 SOLD
Sex: Male
DOB: 5th October 2019
Colour: LilacFawn
DNA: ayay dd bb kyky – 5 panel clear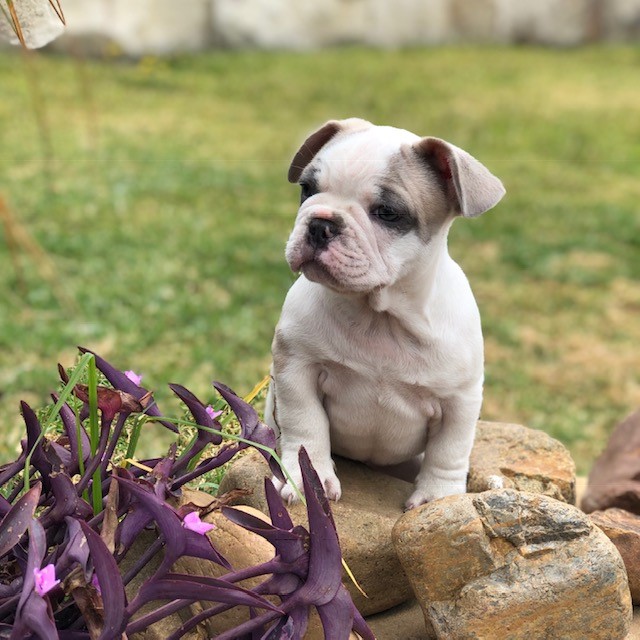 SOLD
Sex: Male
DOB: 5th October 2019
Colour: Lilac Fawn Pied
DNA: ayay dd bb kyky – 5 panel clear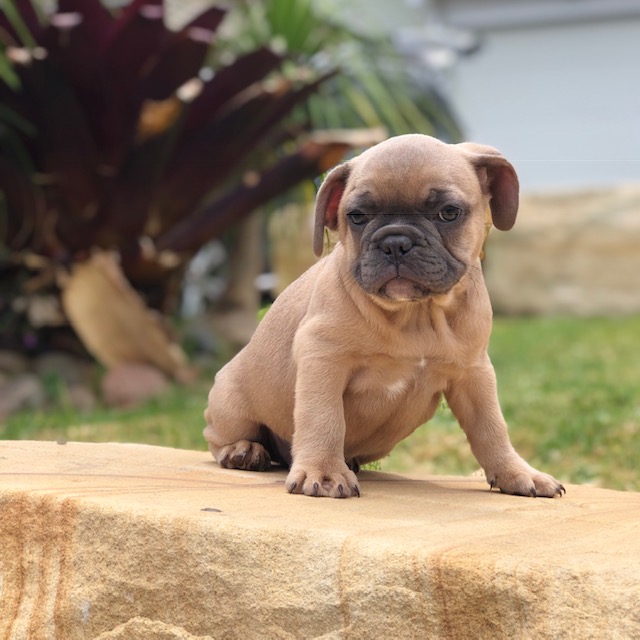 SOLD
Sex: Male
DOB: 5th October 2019
Colour: Blue Fawn
DNA: ayay dd kyky – 5 panel clear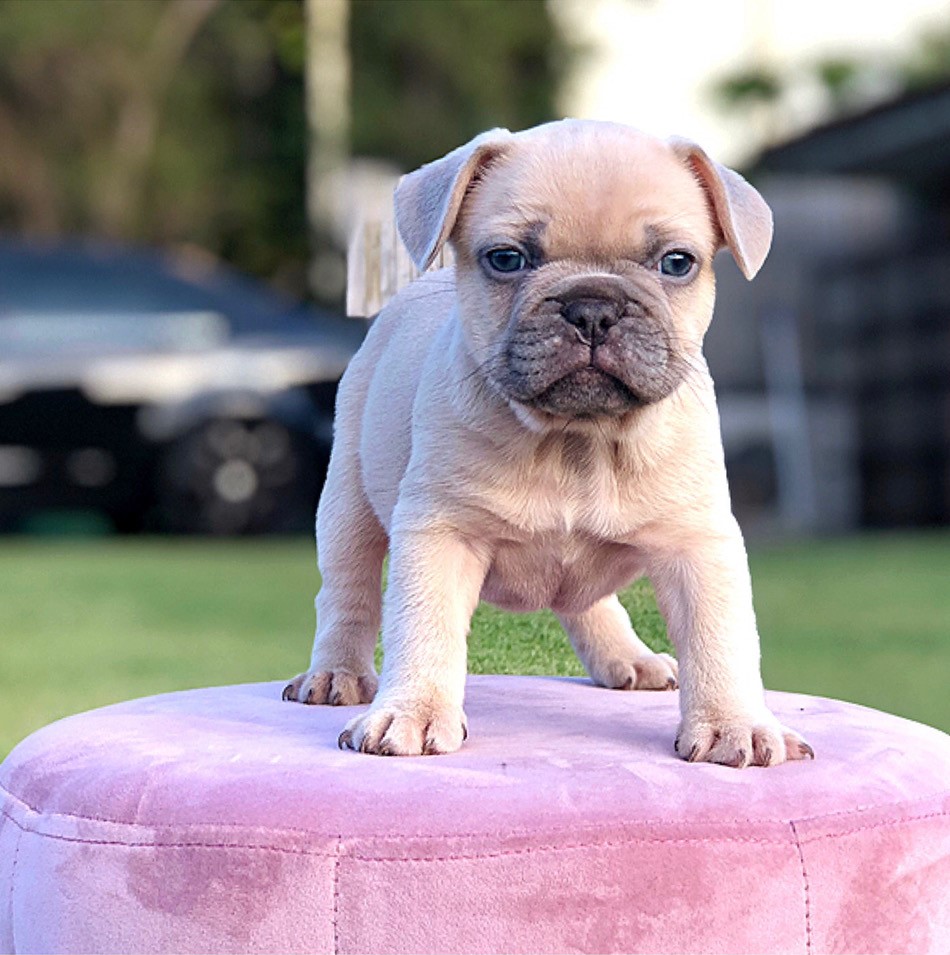 SOLD
Sex: Male
DOB: 5th October 2019
Colour: Lilac Fawn
DNA: ayay dd bb kyky – 5 panel clear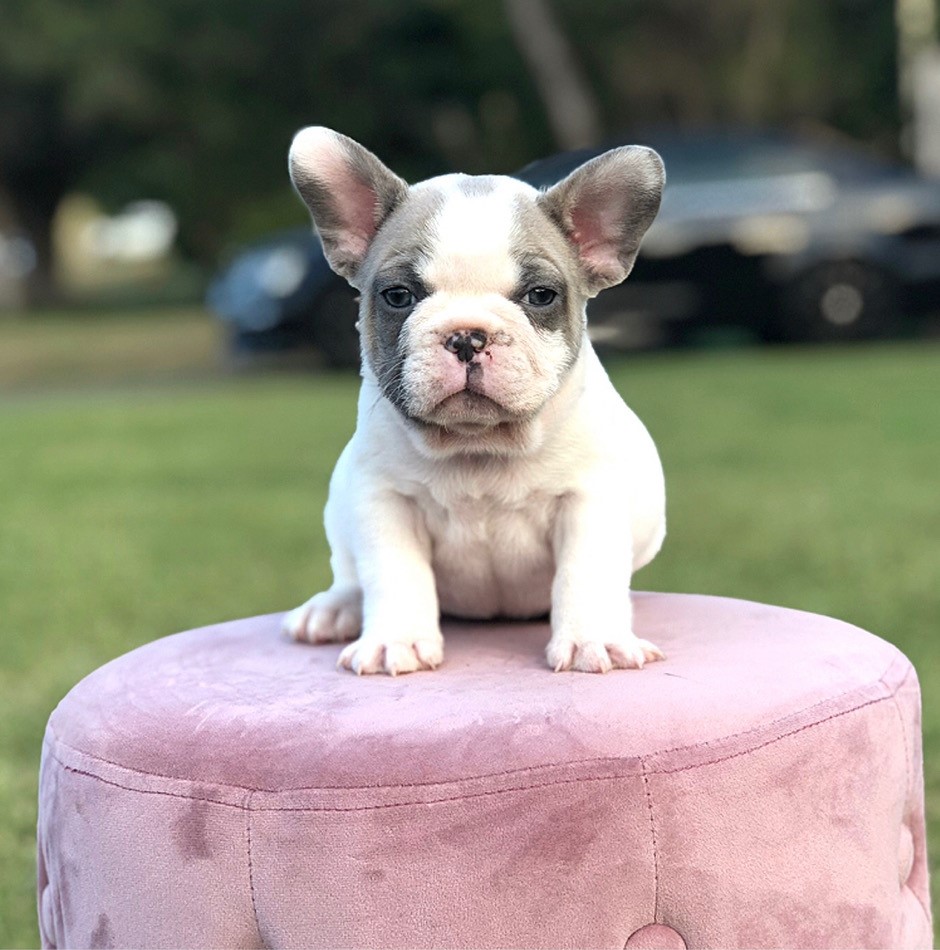 SOLD
Sex: Male
DOB: 5th October 2019
Colour: Lilac Fawn Pied
DNA: ayay dd bb kyky – 5 panel clear