Ghost
Colour: Isabella Tan Merle
DNA: ata bb dd
Ghost, the ONLY Isabella Tan Merle born and bred in Australia. Son of Rusty and Grandson of Hershey (Douglas IV). Ghosts pedigree is second to none.
Stud Fee: Ghost is not open for stud at this time.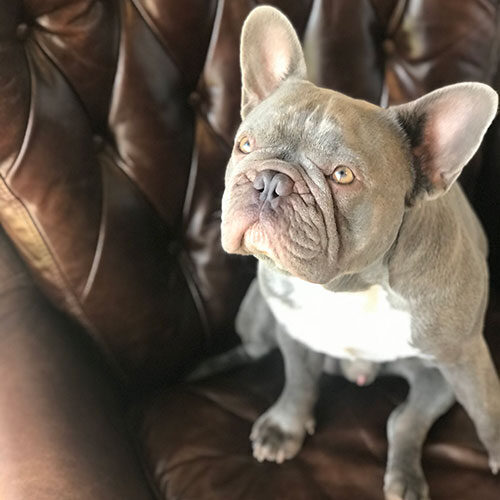 Buck
Colour: Lilac
DNA: ayat, bb(non-testable), dd
Our stud bred from imported Hungarian bloodlines. Muscular and compact with a relaxed temperament but full of character.
Stud Fee: Please contact us directly for more information. Semen can be shipped worldwide. Buck is available within Australia fresh, chilled or frozen.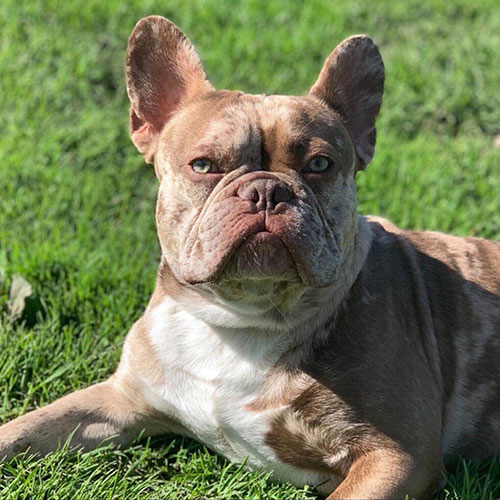 Sire to Ghost, Izzy & Ebony
Colour: Testable Chocolate Merle

Imported semen from America used to create the first visual Testable Chocolate & Isabella puppies in Australia.
Rusty is no longer available for stud as he is now de-sexed.
MDBA Prefix: The Chosen Few 12905